Our Approach to Business

Creative Designs, Reliable Service,

& Timely Delivery

We combine one-stop shopping convenience with creative designs, reliable service and timely delivery. We also believe that exceeding our customers' expectations is the norm, not the exception. To us, a thrilled customer is the core criteria for a job well done.

While our satisfied customers define and inspire us, what truly sets us apart more than anything is our outstanding team. We sincerely care about meeting the goals of every unique customer. We strive to make every encounter an enjoyable, professional, and productive experience.

Our team here at Fine Line Industries are passionate about what we do, and dedicated to the success of each and every client project.

View Our Services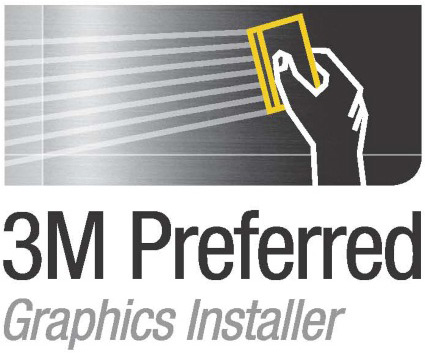 We're a 3M Preferred Installer, so you can rest assured that your project installation will look just as good as the printing does!