Proven Solutions Partner

With 21 years experience, we have the vision and focus it takes to grow your business.

Fine Line Industries is not your typical sign, logo, or graphics company. We're a proven image and branding solutions partner that helps your business stand out in a competitive marketplace.

View All Services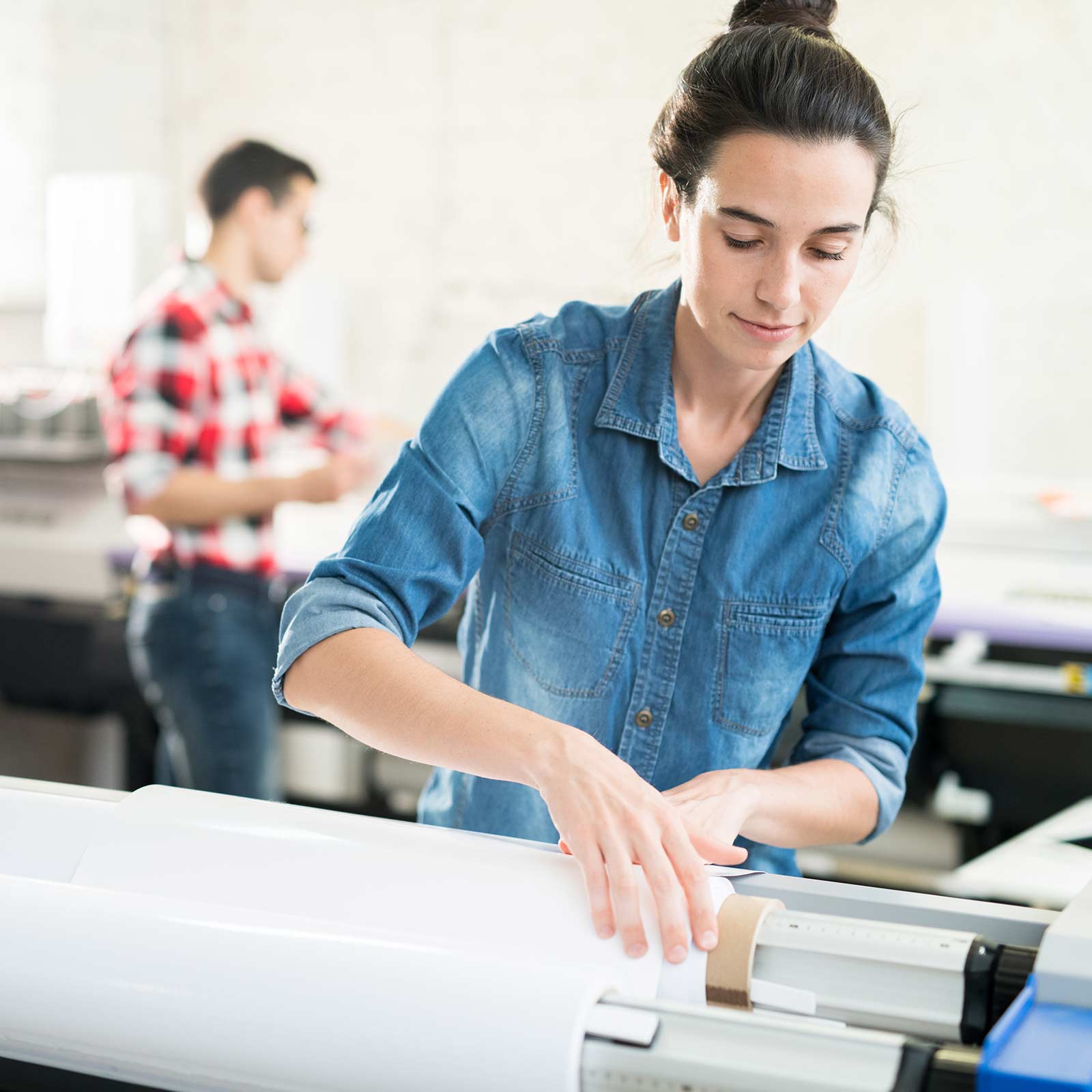 Our Core Services

We create marketing products that help your business grow.

At Fine Line Industries we are committed to providing our customers with exceptional service, quality products, and professional installation.
Our Recent Work

Instagram Showcase

Our commitment to quality production and professional installation is what keeps our clients coming back. Browse some of our recent work below, or checkout our Gallery page for our full Instagram feed.