Fine Line Industries

Commercial Vehicle Wraps & Fleet Graphics

Our vehicle wraps and fleet graphics help your business stay "Top of Mind".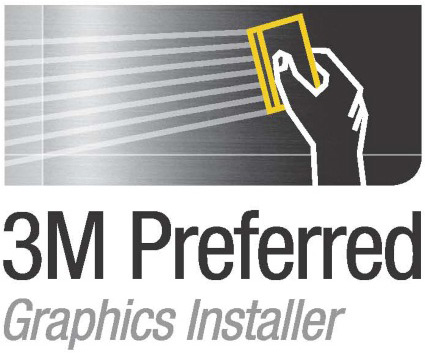 Staying top of mind is one of your business's key objectives. It encourages existing customers to reconnect with you when it's time for another purchase. And it influences new customers to seek your beneficial offerings, instead of the competition. Our vehicle graphics and wraps help you connect with current and future customers anytime, anywhere. Whether you want to advertise:
A simple business name, logo and phone number
A design that features your logo and corporate colors
A customized full-color vinyl wrap that covers the entire vehicle
Or anything else, our 3M trained staff have the knowledge, experience and state-of-the-art tools you need
Contact us today and discover how we'll help your business stay top of mind, and in front of your current and future customers — anytime, anywhere.
Contact Us